Unlock Art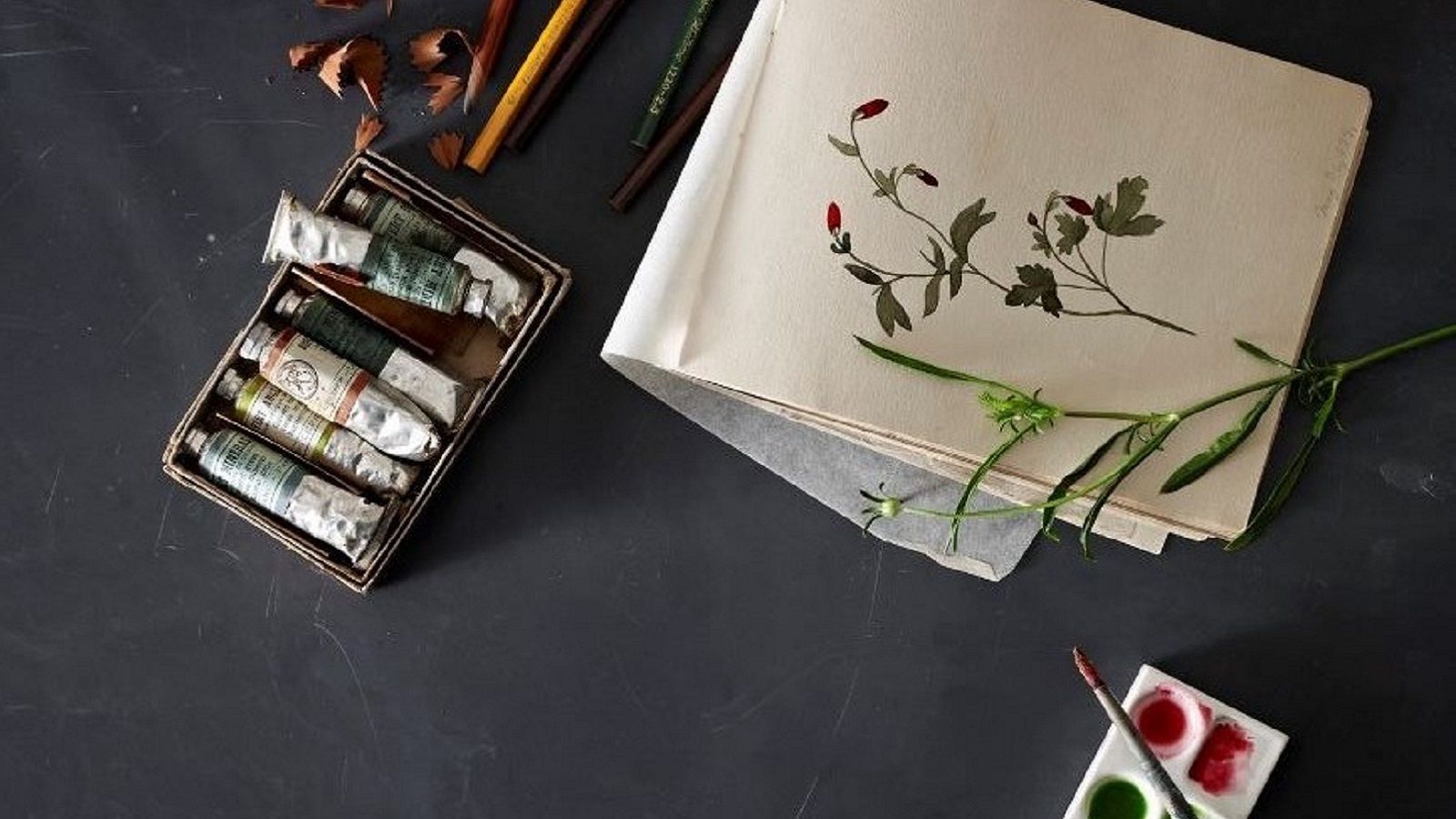 At Le Meridien, room keys open more than just doors
Le Méridien has created unique partnerships to provide guests with access to contemporary cultural centers around the world. Explore an inspiring and artistic experience nearby Le Méridien Dallas by the Galleria, by presenting the Unlock Art™ pass found in your room.
Ask for more details at the front desk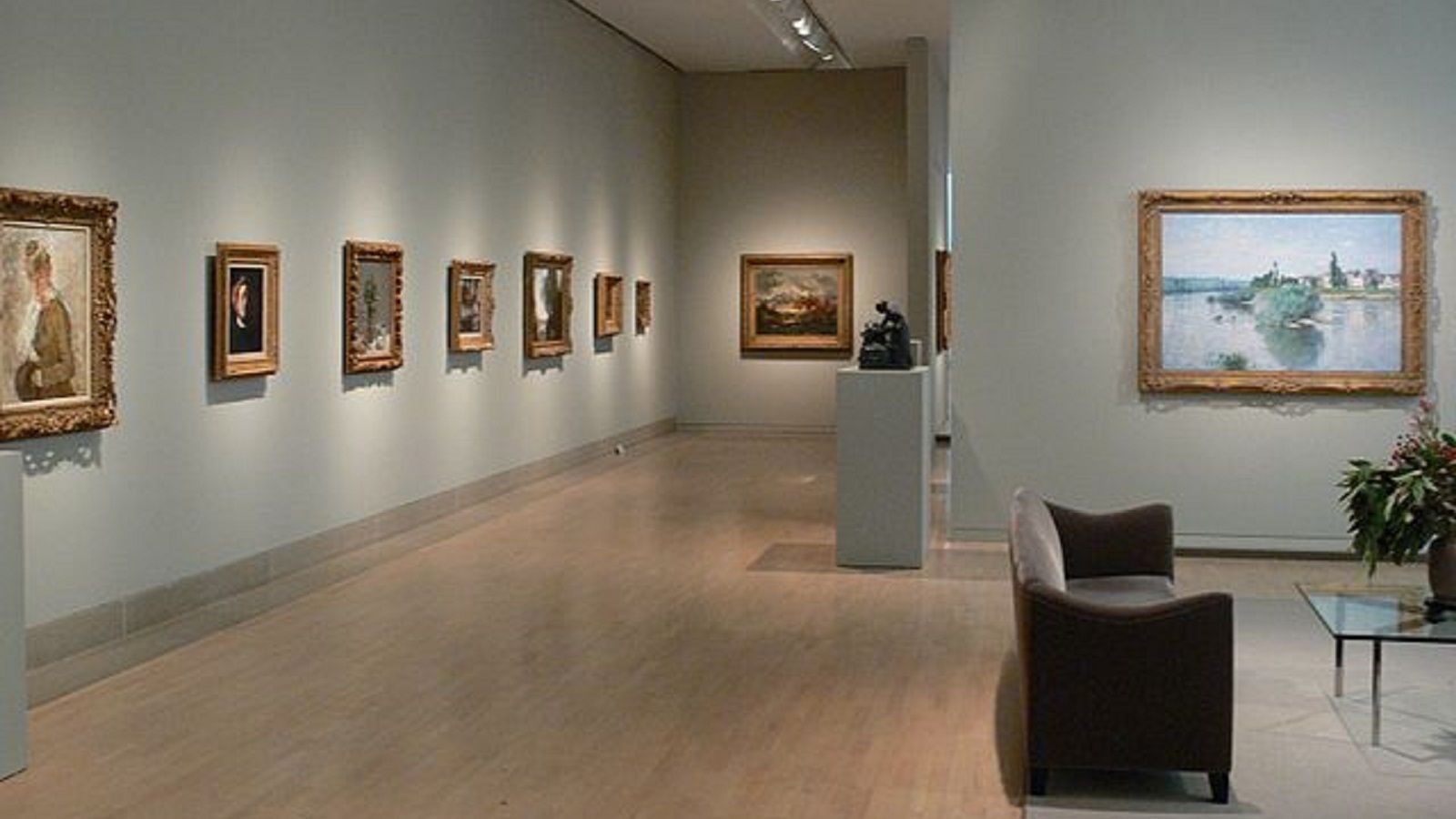 The Unlock Art film series
8 FILMS FOR THE CULTURALLY CURIOUS
8 TOPICS THROWN UNDER THE SPOTLIGHT
8 PRESENTERS WITH A NEW PERSPECTIVE
8 MONTHS OF ENGAGING DISCOVERY
United through a shared vision to bring contemporary art to a broader audience, Le Méridien and Tate have chosen the medium of film to inspire arts and culture enthusiasts.